The Music​Socket Music Industry Directory 2024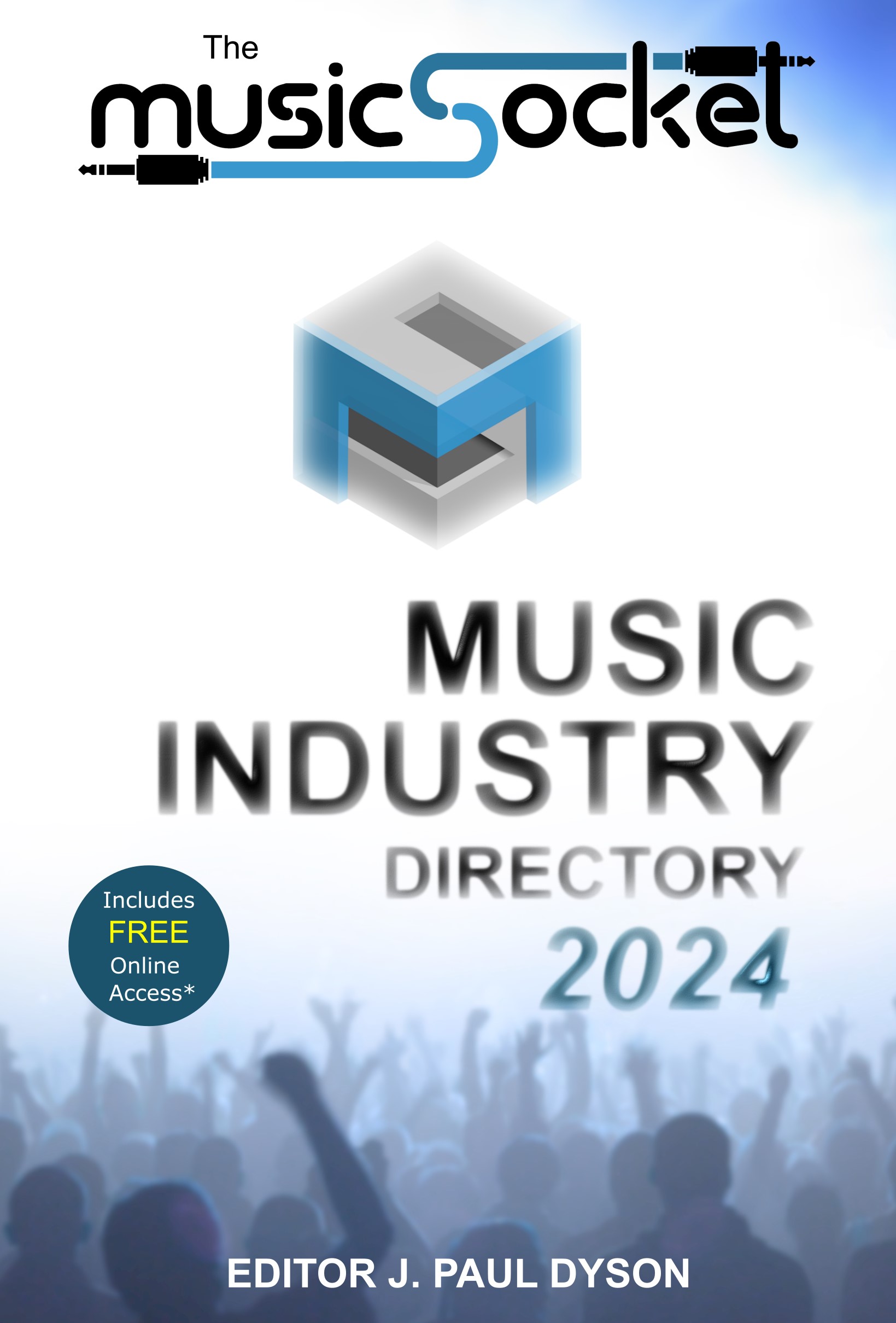 This indispensable directory is a must-have for anyone wanting to make it in the music industry. It gives you:
Hundreds of record labels
Hundreds of music managers
Indexes by genre, so you can quickly find all the right listings
Access to overseas markets
It also provides free access to the entire current databases online, including over 1,200 record labels, and over 500 managers, with dozens of new and updated listings every month. Your free subscription can be taken out at any time until 2025, and comes packed with all the following features:
Advanced search features
Save searches and save time – set up to 15 search parameters specific to your work, save them, and then access the search results with a single click whenever you log in. You can even save multiple different searches if you have different types of work you are looking to place.
Add personal notes to listings, visible only to you and fully searchable – helping you to organise your actions.
Set reminders on listings to notify you when to submit your work, when to follow up, when to expect a reply, or any other custom action.
Track which listings you've viewed and when, to help you organise your search – any listings which have changed since you last viewed them will be highlighted for your attention.
Daily email updates
As a subscriber you will be able to take advantage of our email alert service, meaning you can specify your particular interests and we'll send you automatic email updates when we change or add a listing that matches them. So if you're interested in labels dealing in hard rock in the United States you can have us send you emails with the latest updates about them – keeping you up to date without even having to log in.
User feedback
Our databases include a user feedback feature that allows our subscribers to leave feedback on each listing – giving you not only the chance to have your say about the markets you contact, but giving a unique artist's perspective on the listings. Save on copyright protection fees If you're sending your work away to record labels and managers you should first consider protecting your copyright. As a subscriber to MusicSocket you can do this through our site and save 10% on the copyright registration fees normally payable for protecting your work internationally through the Intellectual Property Rights Office (https://www.CopyrightRegistrationService.com).